Watch Classic Movies online free. Along with classic television shows episodes. Some of the greatest films ever produced are right here to watch on Classic Movies On The Web. Humphrey Bogart, James Cagney, John Wayne, James Stewart, Abbott and Costello, Bing Crosby, Bob Hope, Carey Grant, Gary Cooper, Randolph Scott,
Edward G. Robinson, Maureen O'Hara, Errol Flynn. The list goes on and on. So select what you would like to watch and enjoy. Thanks for watching Classic Movies On The Web at classicmoviesontheweb.com.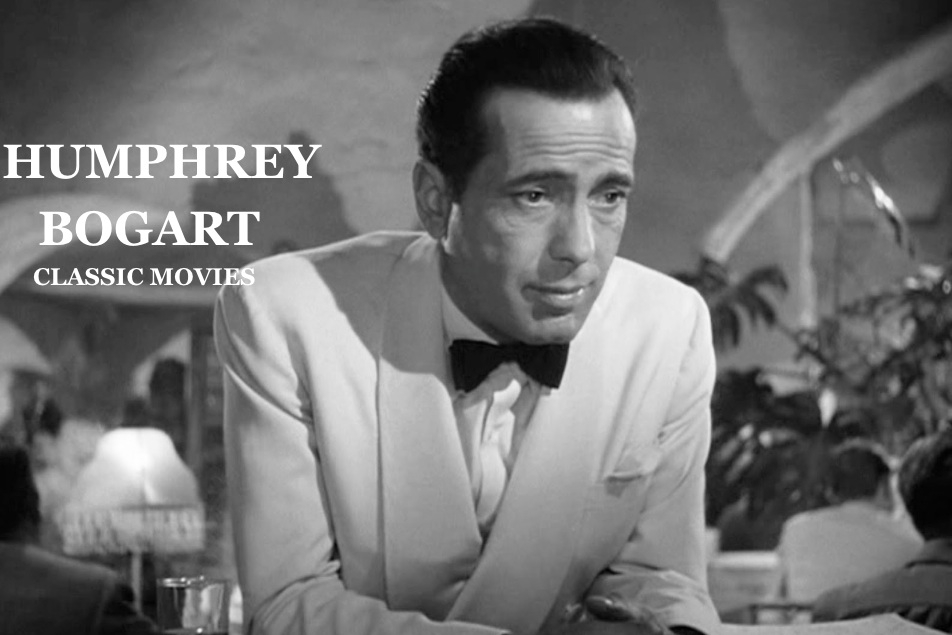 JUST CLICK ON THE STARS PHOTO TO WATCH HIS MOVIES!